Belleville Kitchen Floor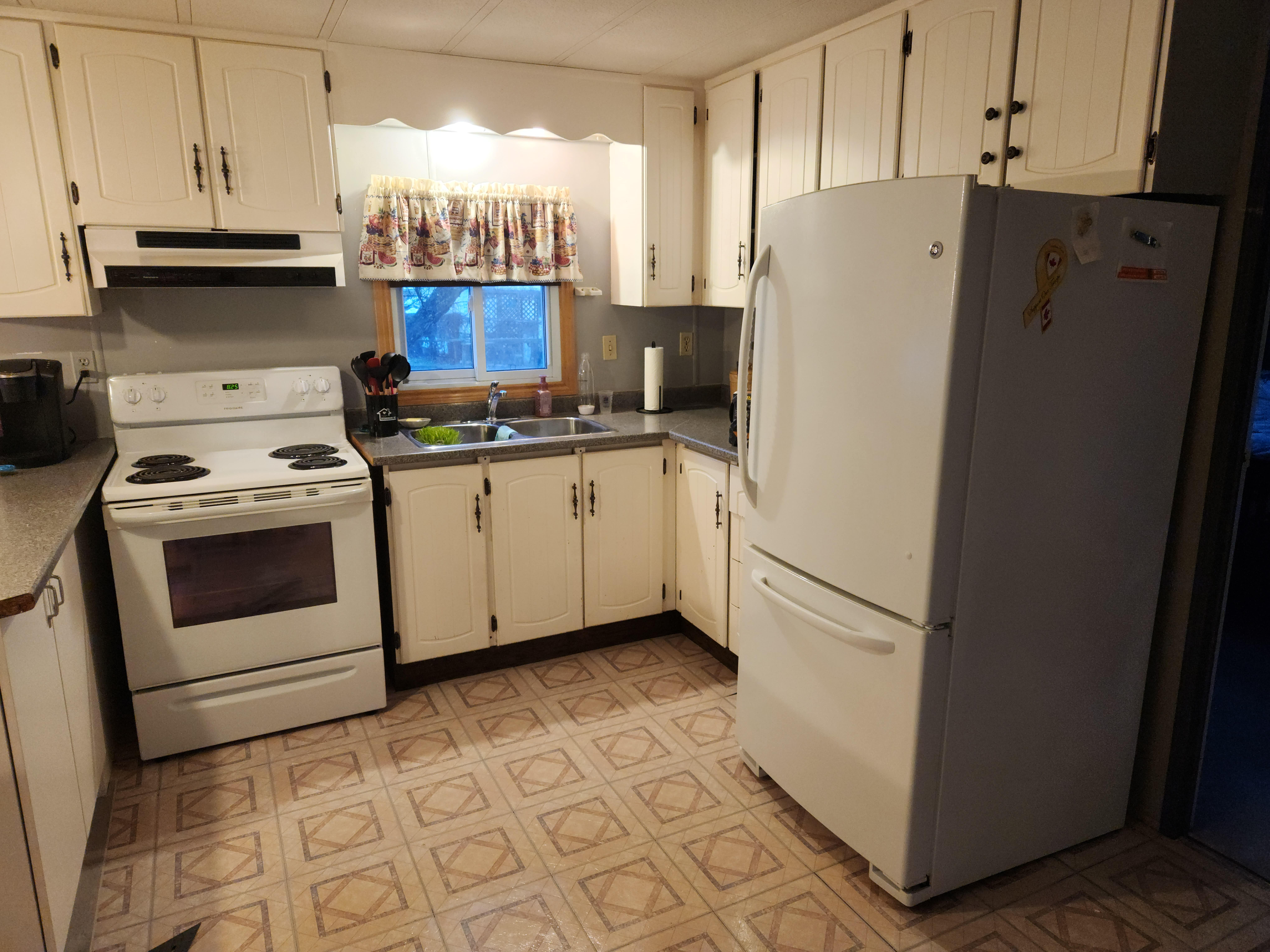 Updating a Belleville Kitchen Floor is a must for selling a house. You'll get more money and it will sell faster then with an old floor. But which floor should you go with.

For this customer we opted for the Luxury Vinyl Tile or LVT. This flooring is resistant to water and therefor really good for kitchen, bathrooms and basement.

Also, it is a floating type floor and is not glued to the floor. This makes the install process easier.

For this client we also had a hall and bathroom to do. All surface were at the same heigh which is a must. Otherwise, we would require transition pieces between the different levels.

If install on a floor which has a different height of 1/4 in, it would crack the floor or it would dissemble itself. Not good.

So a floor at the same level with no bumps or cracks is a must.

With all the door jams in this area we had a lot of work for a small surface. All jams and trims were cut to allow the floor to go under and provide a clean installation.

This Belleville Kitchen Floor now looks way better.

Once done we instal a 1/4 round trim on all the walls to cover the gaps and giving a cleaner look.